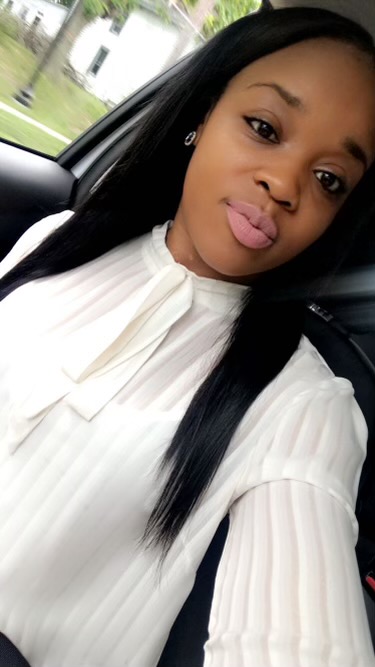 For Tikeena Sturdivant, working at the Center For Family Services and managing a youth mentoring program is coming full circle. Back when she was a sophomore at Brimm Medical Arts High School in 2008, she was the mentee and had help getting through tough times in her life with her mentor "Miss Pam" – Pamela Grayson-Baltimore.
"She really helped me. She helped me see things from a different perspective … I really appreciate it looking back now."
Sturdivant graduated from Medical Arts High in 2011 then went to Rowan University and earned her bachelor's degree in criminal justice in 2016. She then began pursuing a career aimed at helping people in her city. She spent several years working in addiction treatment with a program for older adults on parole. A theme she began to quickly notice among those she sought to help, especially those suffering from mental illnesses, was that decades prior they had gone through things – trauma, misbehavior other problems – that may have been predictive of future problems. She began to feel like that to have a major impact and really help people, she needed to be a mentor to those young enough to not be set in their ways yet.
So in 2019 she began a new job at the Center For Family Services where she runs a mentoring program (Reach For Success) that aims to help youth in the city who've had at least one experience with the juvenile justice system. Many of the kids who enter the program are mandated through the courts, while some also come as referrals from schools and parents. With all the goal is the same: to pair them with a volunteer mentor who can give them the support and guidance that they need to move their life in a more positive direction. Sturdivant knows well from her own experience how valuable and life-changing this kind of individual mentoring can be. It takes building trust and getting each boy or girl to eventually open up and talk to really unlock the mentor-mentee relationship.
"We can still rewire their minds. We can put services in place and be a support and really help them."
More volunteers are always needed to help this program be successful – and those who are interested can reach out to: reachforsuccess@centerffs.org or call (877) 922-2377 to volunteer.
Written by Mike Daniels, June 2021