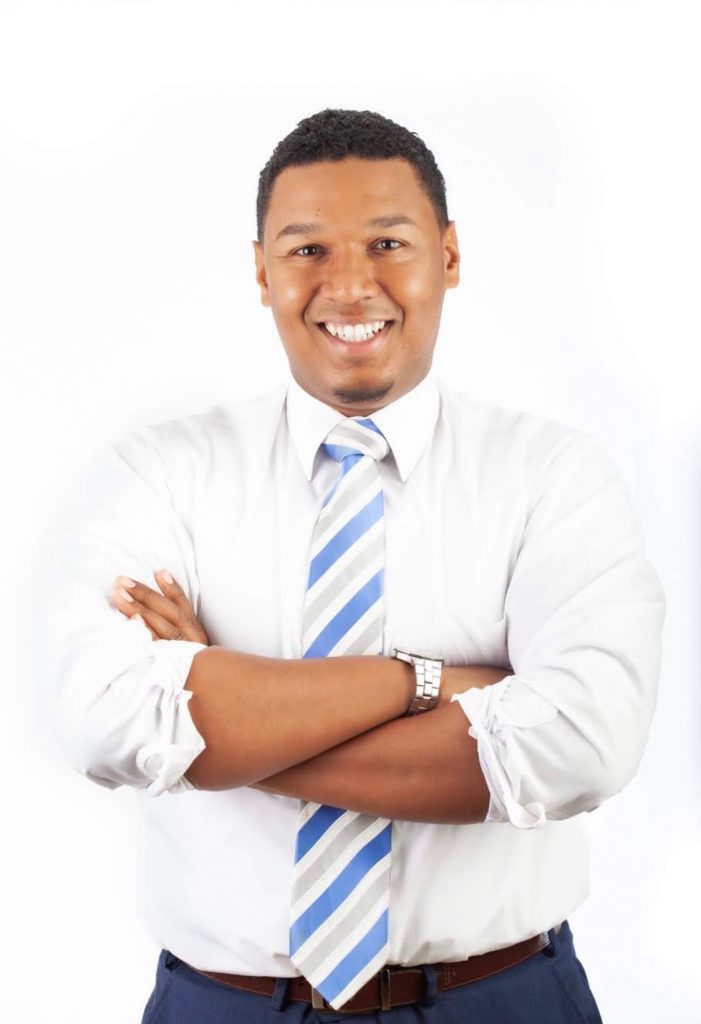 Falio Leyba-Martinez was in third grade when he moved to Camden from North Jersey with his family back in 1996. His parents bought a small store in Centerville, Leyba Grocery, and 25 years later it's still going strong. "The mom & pop store is the backbone of Camden … when you look at all the tire shops, barbershops, the groceries … these small mom & pop shops are so important to Camden."
These days, Leyba-Martinez is raising his own family in the city, living in East Camden and working hard to help make the city a better place, especially for children here.
For one, he ran for and won a seat on the Camden school board in 2019. Since joining the board, he's been proud of several district initiatives that he has supported, including a safe zone resolution to assure immigrant parents that it is safe to send their kids to school and that personal information won't be shared with ICE and the Imm Schools program to help immigrant families find grants and scholarships available to help their kids go to college. He is also proud that the Camden school board is now the first in New Jersey to have a live simulcast of its board meetings in Spanish.
"You can't be part of the conversation if you can't understand the conversation," he says about why it's so important to have these Spanish-language broadcasts of the meetings.
Beyond the school board, Leyba-Martinez has also found success in restarting Little League baseball in East Camden after too many years without such an outlet for kids in the neighborhood. He launched the East Camden Little League in 2019 with just one team that included his oldest son – 12 players in all. Today, just two years later, the league has eight teams with more than 100 kids involved and a waiting list of three dozen.
When part of the challenge with growing the league this year came down to having enough coaches, Leyba-Martinez said he had a conversation with Chief Gabriel Rodriguez who he considers a friend. As a result of that conversation, four Camden County PD officers – Sergeant Jose Rivera and Officers Michael Shirk, Max Torres and Yunior Maria-Torres – are now coaching teams in the league.
"I'm encouraged by his leadership, yeah," he says of Chief Rodriguez. "There's a different attitude, a different level of energy with some of the officers that are leaders." He sees a police department that's invested in the community and willing to try new things under Chief Rodriguez, including having officers coach youth baseball teams.
Of all the hats he wears these days – elected official, baseball coach, etc. – he says the dad hat is the most important. He has three children ages 3, 4 and 11 – and his role as a father is part of why he is so driven to give back to the city.
"I'm just taking that dad energy and putting it into the community."
Written by Mike Daniels, May 2021