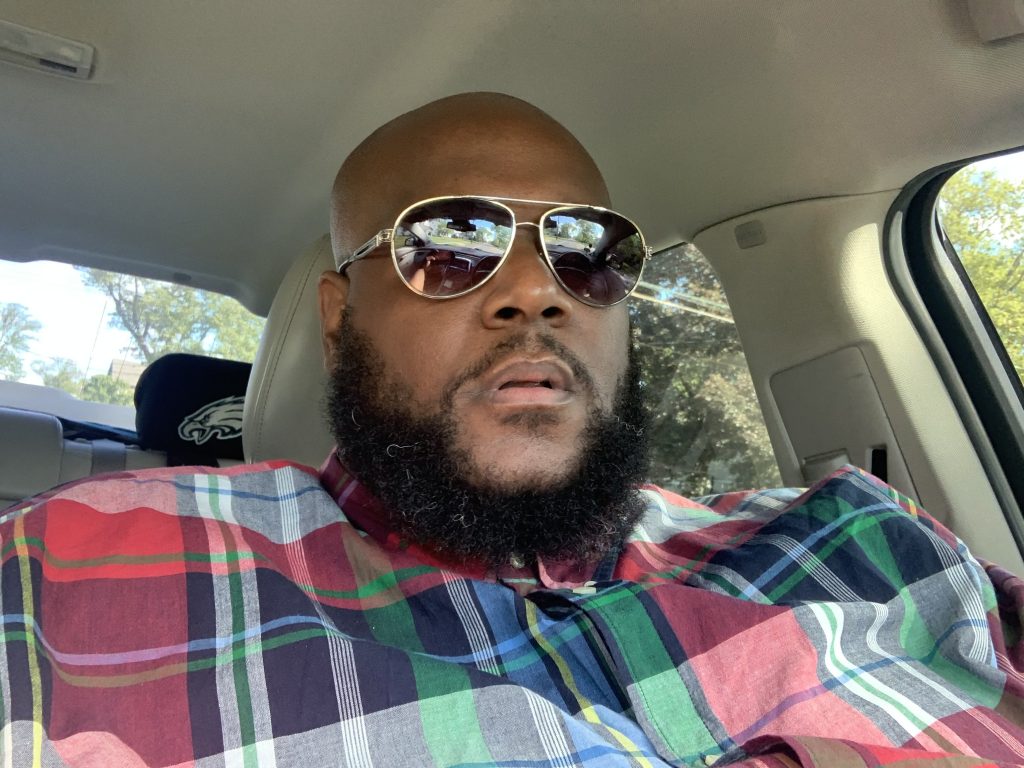 Born and raised in Camden, Darryl Mack knew years ago, not long after he and his friend and business partner N'Namdee Nelson went into business together, that he wanted to help kids in the city.
"I just knew, I remember talking with Nam … I just wanted to do something positive for kids here in the city."
Darryl Mack along with several others started Rising Leaders Global. RLG is a program that offers an array of services such as mentoring, tutoring, life skills workshops, skateboarding and a Youth Career Entrepreneurship Program. RLG focuses on youth/young adults in Camden City and surrounding areas ages 6 to 21 years of age.
They've helped hundreds of Camden youth since starting Rising Leaders in 2008. Typically they receive referrals from word of mouth. There may be a youth dealing with behavioral issues or gang involvement for example and a parent or guardian would reach out to RLG for support services.
Mack says RLG has several counselors/mentors from different backgrounds with their own unique stories. The youth/young adult meets all of them and the one that they can identify with the most, is usually the person that becomes the mentor and takes the lead in providing the needed services.
It's incredibly fulfilling Mack says. As an example, he remembers one mentee from years ago whose grandmother called on Rising Leaders for help. The middle-schooler had behavioral issues and was getting into a lot of trouble. Mack himself became the boy's mentor and today, that once troubled 8th- grader has graduated from high school & college and went back to start his own business.
"That's the reward, that's the payment, seeing results like that," Mack says. "I'm all about entrepreneurship, encouraging them to become entrepreneurs for themselves."
These days, Mack is encouraged about where things are heading in Camden. He sees a city that has improved since he was a teenager in the 1990's and there was negative activity on the streets at all hours of the night. Recently, in fact, he has been one of the volunteers working with the Camden County Police Department on Friday nights. The purpose is to enforce the city's curfew so they can keep the youth safe. During this time it allows for not only police officers but also community leaders to have conversations with the youth and share community resources to further support them.
That's why he supports the department's curfew initiative and will continue working with and mentoring as many kids as he can to help set them forward on the right trajectory.
Written by Mike Daniels, May 2021