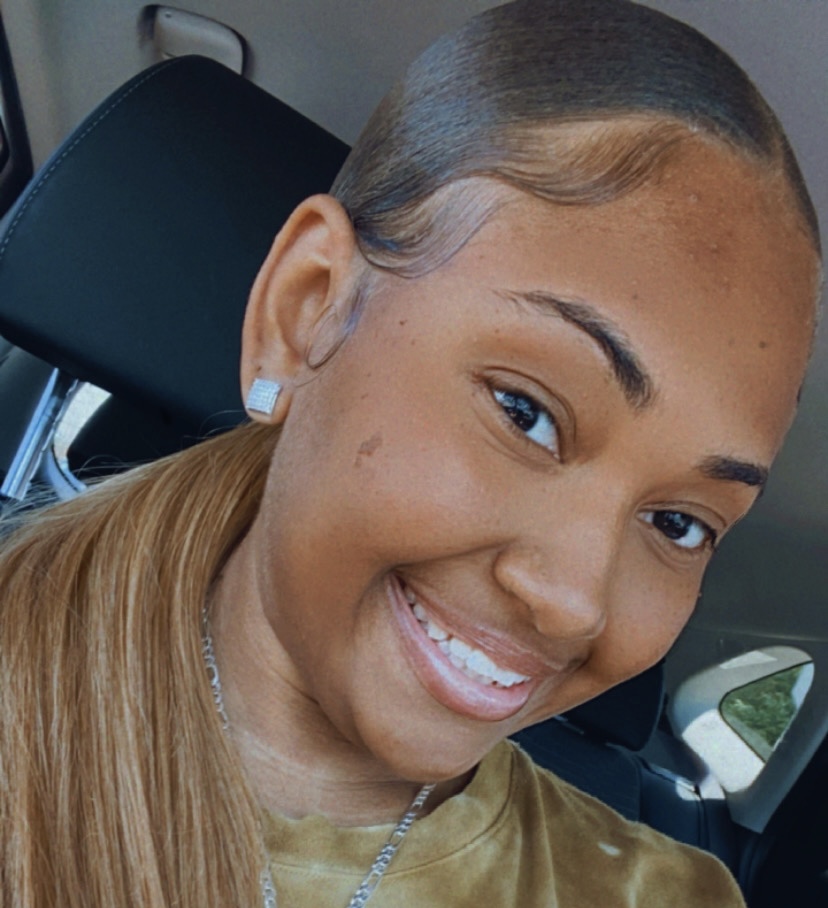 Whether if it's being an active member and minister in training at St. John Baptist Church, helping out with the Camden County Police Department's curfew initiative or the career she just began as a youth development specialist with School Based Youth Services (SBYS), there's a theme in Maggie Battle's life – a passion for working with Camden's youth.
Born and raised in Parkside and Camden High School's 2016 valedictorian, Battle completed her bachelor's degree at Rutgers University-Camden earlier this year and only last week took the next exciting step in her life by starting her career with SBYS. Maggie is assigned to H.B. Wilson Family School, where her position allows her to promote healthy social-emotional development amongst middle school-aged students.
"We serve as a resource for our students and families, in order for them to obtain the necessary tools needed for success in every aspect of their lives."
Battle is all in on working with kids in her city and helping them find a path to success in life that they may not easily see for themselves.
"My motivation is letting the world know there is good that comes from the city of Camden. My grandmother Margaret Tatum always told me 'You can do anything you put your mind to,' that means you can overcome any obstacles or challenges in your life as long as you work at it and put your mind to it, and you can become far more than you can imagine," Battle says. "Living in Camden, it's easy to get caught up in what's around you. … But you can be successful, you can do great things, but you have to want that for yourself, nobody can give that to you. You have to put in the work and time in order to succeed, it doesn't come easy."
And in a community where sometimes good kids can end up in trouble simply for lack of something constructive and safe to do with their time, she appreciates the police department's curfew initiative and how officers and volunteers bring kids who are out at late hours of the night to a fun, caring, safe environment at a community center where they can play games and be encouraged by the volunteers, community leaders and police officers.
"It helps our youth understand that there is someone out here concerned about their safety, and overall concerned about their future. 
Written by Mike Daniels