(AG Award Submission)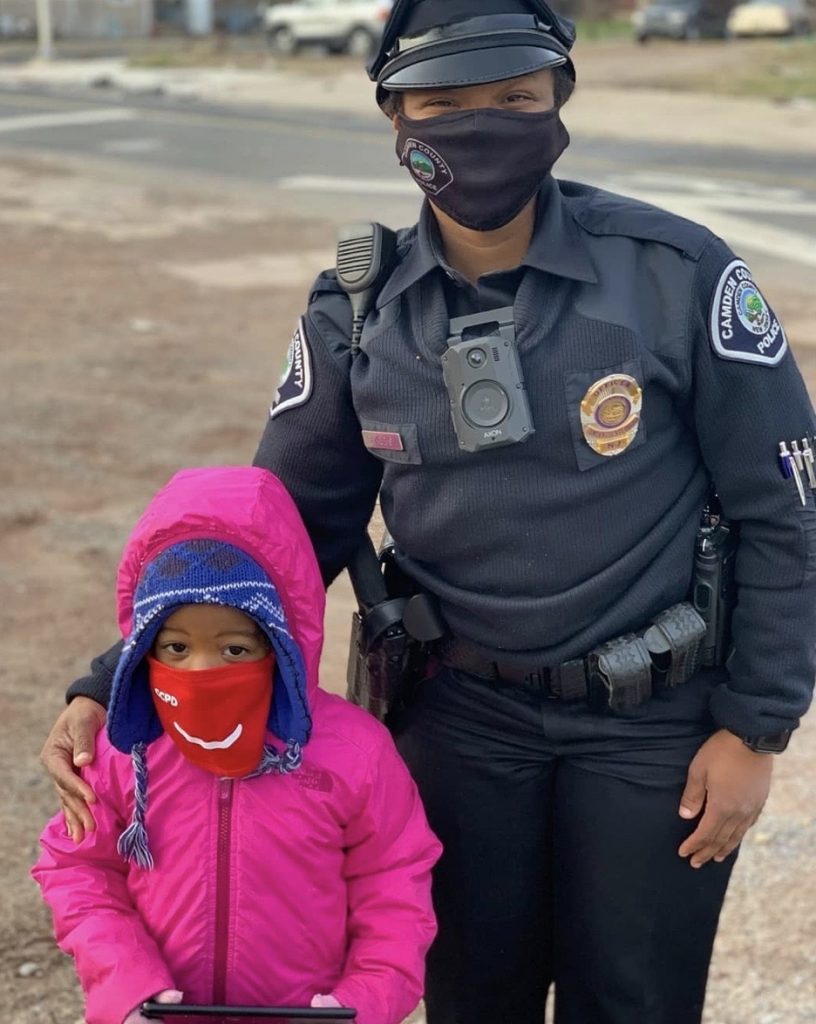 In 2019, Officer Deborah Baker achieved her dream of becoming a law enforcement officer in her hometown of Camden City, NJ. Given her keen understanding of the issues that plague the city combined with her love for Camden City residents, Officer Baker quickly became a leading force for good in the department.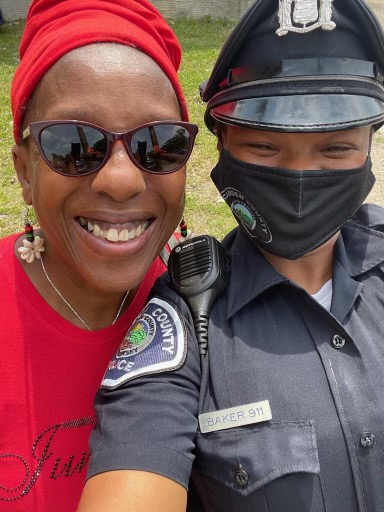 True to her talents, Officer Baker is currently assigned to the Community Safety Bureau where she is details the Community Outreach/Events Team. While her direct assignment description may be cited as "fostering and building positive relationships between the community and our agency through communication and understanding", Officer Baker far exceeds her job description through a combination of sheer dedication, humility, and a willingness to go above and beyond for the sake of others – a true representation of what it should mean to be a public servant.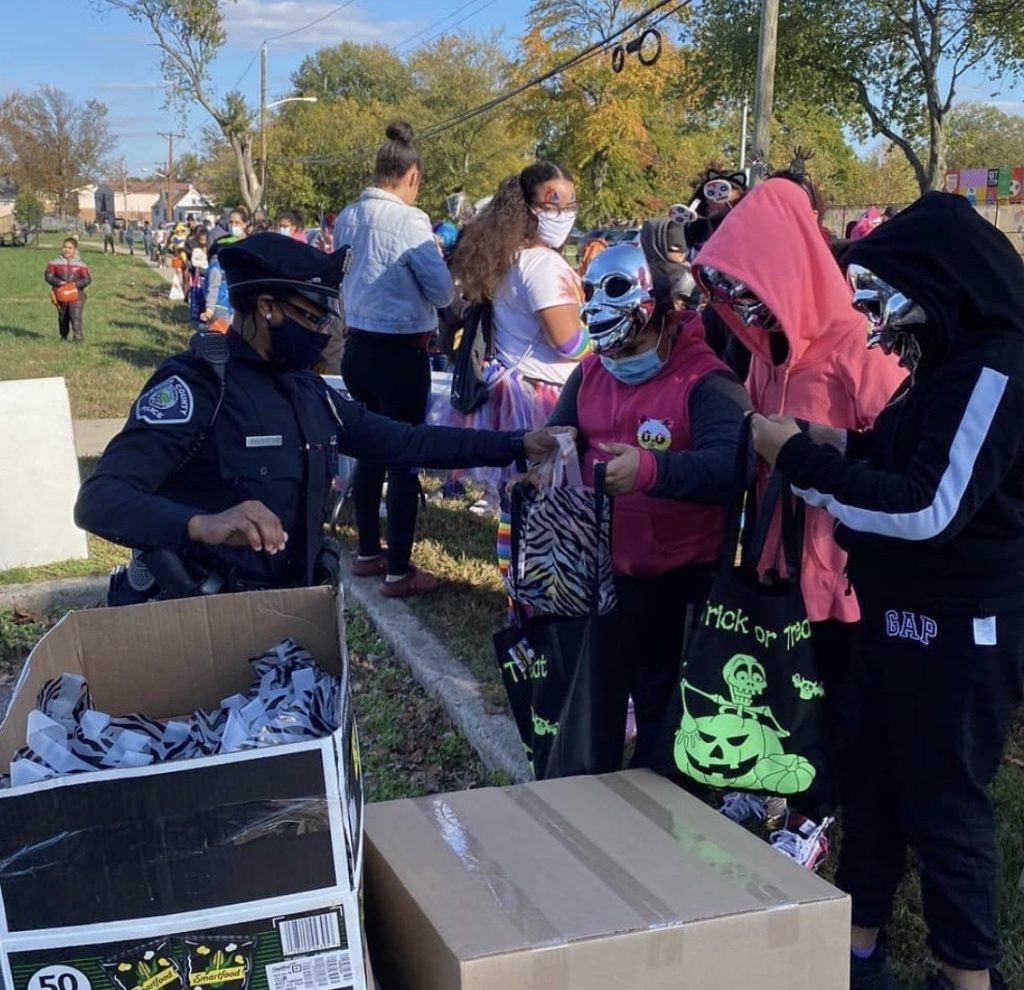 In her relentless pursuit for the betterment of Camden residents, it is not uncommon to find her responsible for organizing community meetings to raise and address quality of life concerns, or participating in weekend reading programs for underprivileged children. Exemplifying the Unity Policing model, Officer Baker works closely with all aspects of the community, such as the Parkside Business Community in Partnership (PBCIP) organization in providing firsthand assistance of community cleanups and by coordinating residential/rental meetings that inform and ensure the rights of tenants.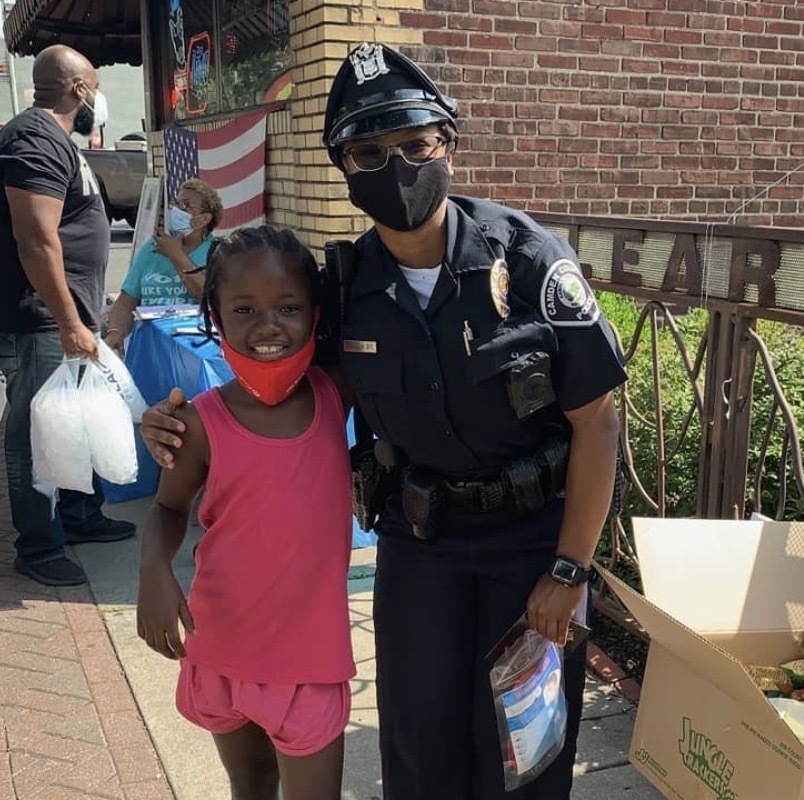 In addition, Officer Baker serves in various other functions within our agency, including the ABC Task Force and our Book-mates Program. Through her approachable and relatable demeanor, Officer Baker displays an uncanny ability to connect with each and every person she comes in contact with, building trust and community relationships with every interaction. A lifelong resident of Camden, Officer Baker also possesses an empathetic temperament that seeks to intimately understand the needs of our neighbors, effectively serving individuals facing a myriad of hardships.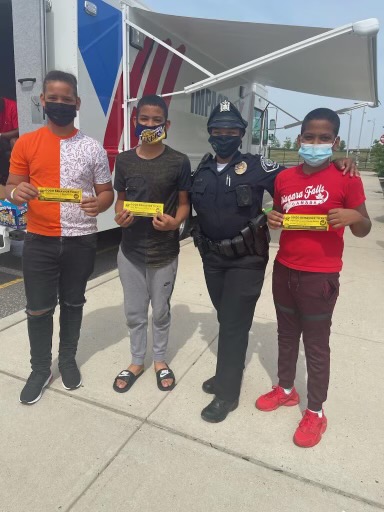 As a result of her persistence and problem-solving skills, our citizens are presented with opportunities and receive services that they otherwise may not be afforded. Although modest in her approach to her duties while assigned to the Community Outreach/Events Team, Officer Baker often states, "Serving others before myself in every capacity" – and there is not a more appropriate phrase to describe her. Having played an integral role in crime reduction and community relations, Officer Baker continuously serves as a model ambassador not only for our agency, but most importantly – our community.