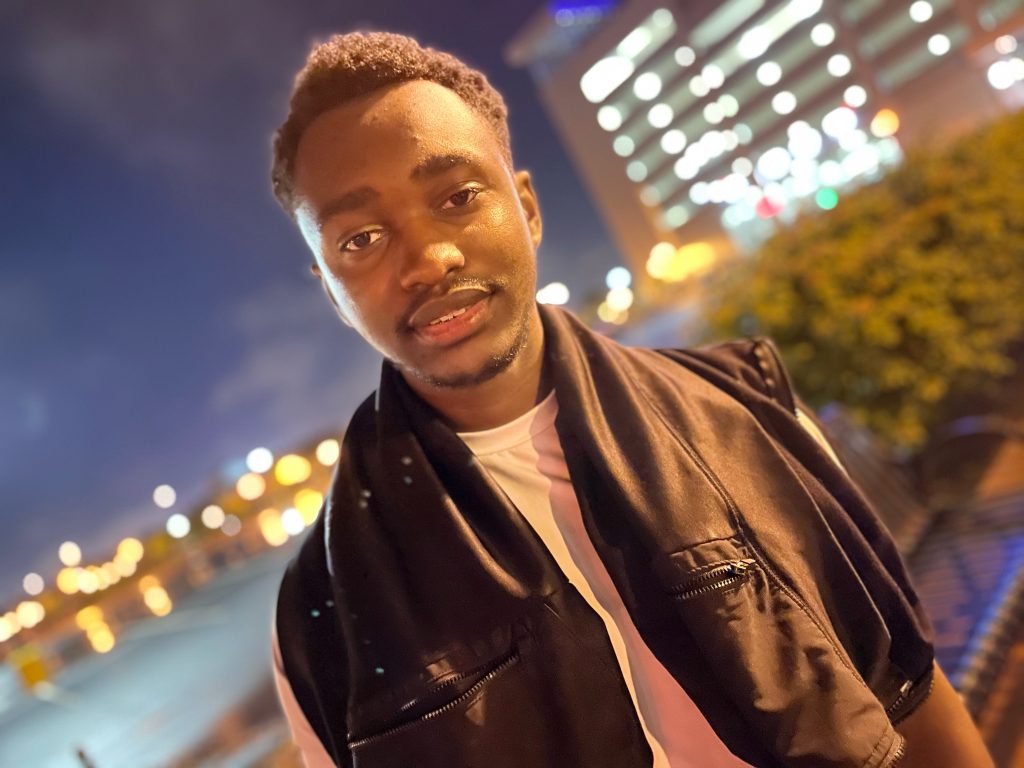 Haidar Muhammad grew up in Clementon but started coming to Camden at a very young age with his parents to attend Muhammad's Temple of Islam No. 20. Over the years his connection to Camden grew as he attended school at Muhammad's University of Islam No. 20 and moved to the city where he now devotes his time, when he's not attending Camden County College, to mentoring and helping young boys in the city.
Being a role model for young boys and teaching them what it means to be a man is something that drives Muhammad, even as he himself at 19 years old moves fully into adulthood.
"I want to be able to help younger boys … those are the ones who are often deemed troublemakers," he says. "In our community with our children we've gotten used to taking shortcuts with them and that's led to the problems we have."
He is particularly passionate about family – the strength that comes from family and having both strong male and female guardians and role models in kids' lives. He remembers being at an academic program at Rowan back in 2018 and talking with several other male students his age during a discussion forum. When the topic of male influences in their lives and in their families came up, many became emotional and even cried because they had no men in their lives.
"It's what caught me, it was kids from all over not just Camden. … The consensus was the lack of men. The lack of men in young boys' lives, young girls' lives, causes problems. It's a lack of structure in the home."
Muhammad is determined to do what he can to help change that and be a positive influence for young boys. Once he graduates from college he has a goal to become a school guidance counselor or start his own counseling program to work with children.
"I want to make it something interactive not only to help them cope … but give them something to focus on. Maybe they need a new hobby. Maybe they need to find something to get them on another direction," he says. "We need to give our boys structure so they can put that down one day when they have kids."
Written by Mike Daniels