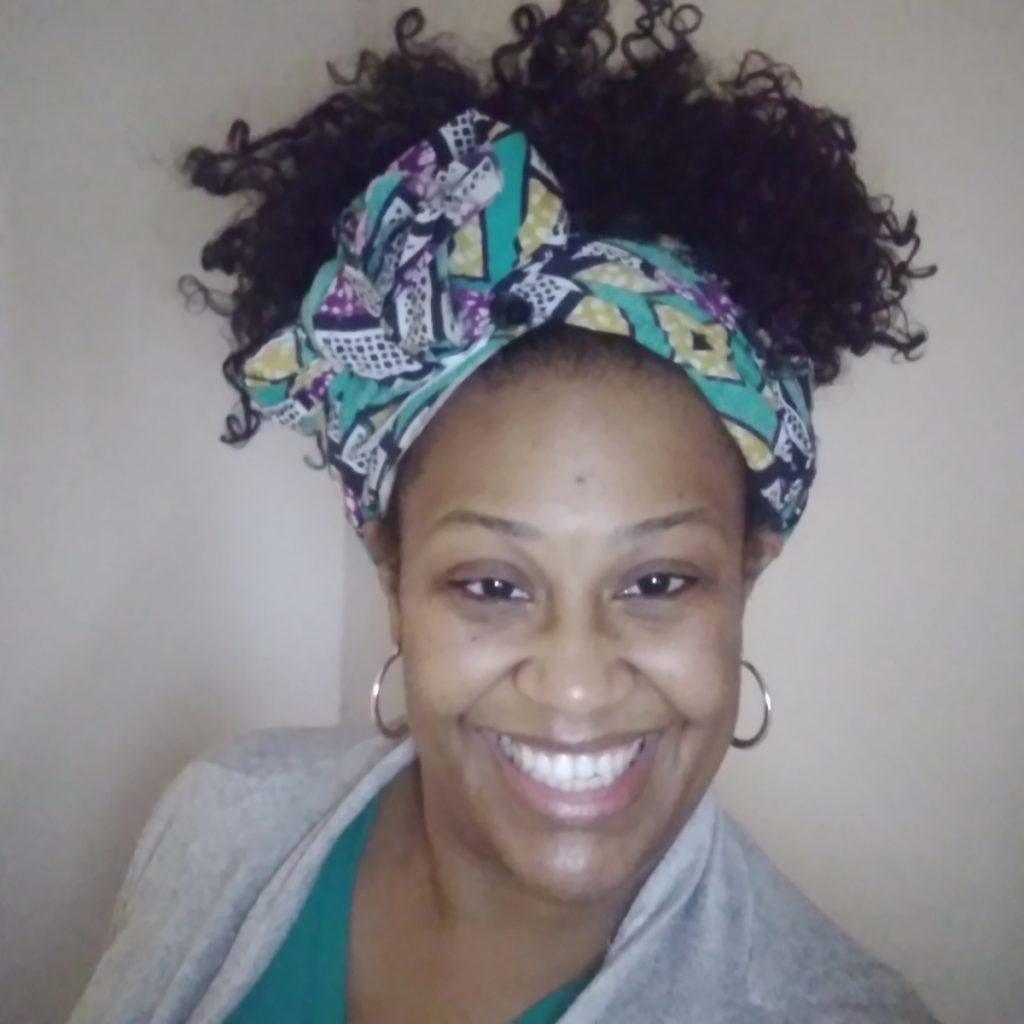 Christina Vaughn spent 18 years teaching high school math in Camden, the bulk of that time at Camden High School. In 2018 she left the school during a period of transition and downsizing for the district and now teaches in Philadelphia, but she still feels a deep connection to Camden and its kids. That's why, earlier this year, she began volunteering her time with the Camden County Police Department's Village Initiative after reading a news article about the initiative's successful weekend curfew enforcement program.
In just a few months' time coming out on weekend nights, she has seen the number of kids being found on the streets by officers decreasing to the point where there are no kids at all being found some nights.
"I think the word got out about it," she says about why officers are locating fewer kids. "They should not be out there on the streets during those hours … it's nothing but trouble."
Vaughn's drive to help Camden's teenagers began in the classroom when she started teaching math at "The High" in 2000 right after graduating from Kean University. Vaughn figured out she was a natural at math toward the end of her own high school career and then went to college to study it. Once she became an educator, Vaughn always found it important to make kids feel at ease with learning through trial and error.
"It's OK to make mistakes, I encourage them to make mistakes and keep trying. … I want to make you feel comfortable and confident with it," she says about how she helped kids improve their math skills.
One of her favorite things to teach, and something she said her Camden High students always loved to learn, was when she worked with them on how to do federal income tax returns. By the end of her unit on taxes, she would have them compete in scenarios where they'd be given a fictional client and have to look at their taxes and in 20 or 30 minutes prepare a tax return that got them a refund.
"I've had students come back over the years and tell me thank you for that."
Even though she now teaches across the river at Olney Charter High School, she misses her Camden students and relishes the chances she gets to reconnect with former students and see what they've done since high school. She's of course proud of two students she remembers very well who are now helping to protect the city: the Camden County Police Department's own Detective Clayton Gonzalez and Officer Deborah Baker.
"My heart is and always will be with Camden City."
Written by Mike Daniels