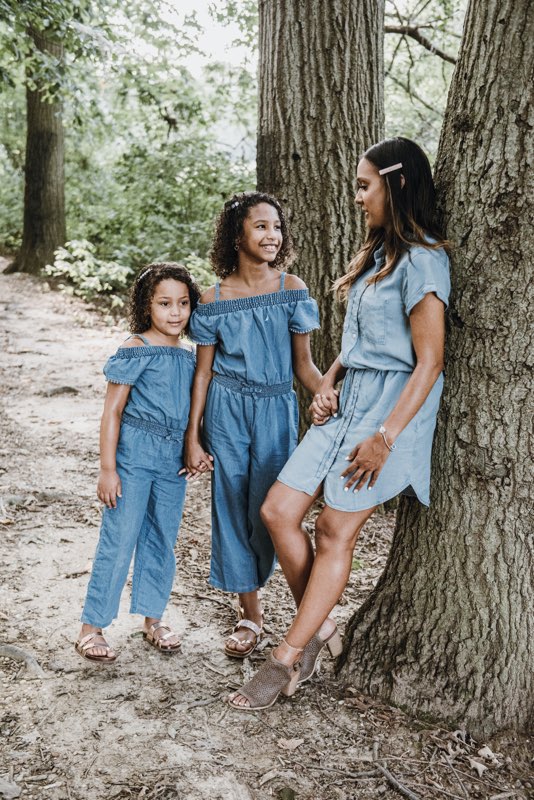 Francheska Caballero has personal experience with domestic violence and substance addiction. It's a part of her past that isn't easily forgotten and the source of deep wounds that she says that don't necessarily go away, but that she has learned to live with and grow from.
"It's what made me … I have scars, but I'm still standing for a reason. Someone needs me. That's what keeps me going."
Who needs her are her own daughters and also the countless children she mentors and helps connect with other needed services through her organization Pretty Girls Rock. Founded in 2016, it's about helping Camden youth, particularly young girls, through mentoring designed to build up their self-esteem and confidence.
The key tool that she relies on to help kids help themselves – writing.
"Every kid that comes to me leaves with a notebook and a pen. Writing is essential."
Caballero strongly encourages kids she works with to keep a written journal that can include everything and anything – their feelings, experiences, goals, what they did that day and anything else they want to write about. Through writing, she says, kids learn to express themselves and find their voice in the world.
"I'm not grading anything. I'm getting to know you," Caballero says. "Your brain is a powerful thing. You've got to keep the flow. You've got to write. You've got to read … but it starts with writing, it's really an affirmation."
Caballero is excited by the possibilities of what she can do helping Camden youths. Beyond Pretty Girls Rock she volunteers with the Camden County Police Department's Village Initiative helping out on the weekend curfew operations. And she has a long-term goal: to convert an abandoned property somewhere in the city into what she calls a "youth home" in the style of the Ronald McDonald House here in the city. It will be a place where kids who need mentoring can come to hang out, get help with school work and feel at home in a safe space.
"That's my long-term goal … It's why I go so hard."
Written by Mike Daniels