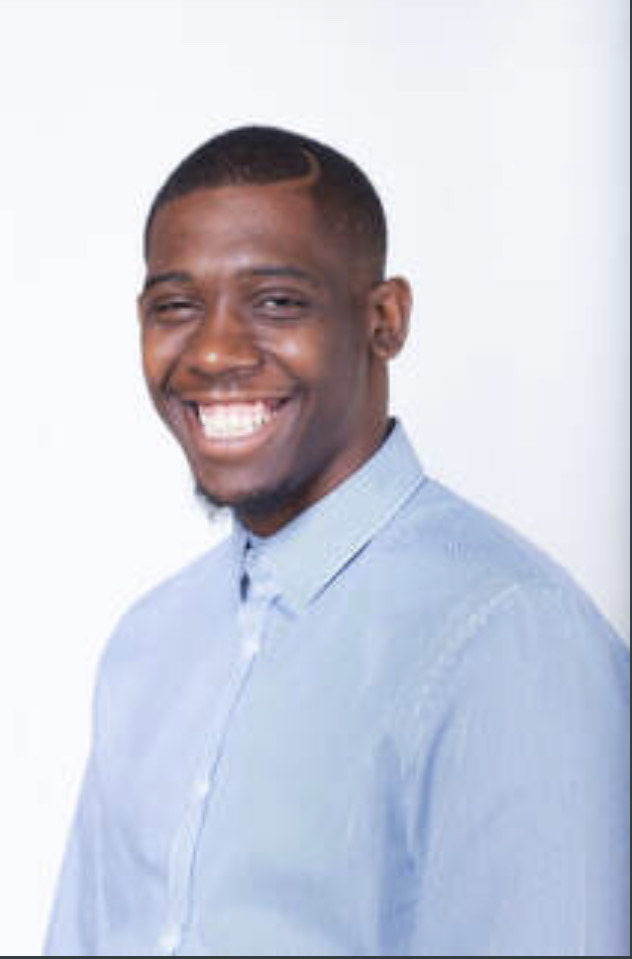 For Charles Curtis, one way he figured out how to deal with anxiety and post-traumatic stress while growing up in East Camden was expressing himself through his artistic medium – writing. Writing poetry to be specific.
These days, Curtis – a 2019 graduate of Kean University – is looking to expand on that therapeutic use of artistic expression that he figured out for himself by launching a nonprofit extension of the business he founded two years ago, Broken Minds LLC. The goal is to help those suffering from mental illnesses such as depression, anxiety, post-traumatic stress here in Camden through art be it writing, drawing, photography, painting, music, etc.
Broken Minds runs instructional sessions where instructors well versed in a specific form of art work with those who suffer from a mental illness and help them therapeutically through learning and expression. For Curtis, it is gratifying to watch firsthand as people immerse themselves in art and use it to find peace of mind.
"You can see it in their faces as they write, how intent they are. Not everyone wants to share what they've written … But some of them do and it's cathartic when they share it," Curtis says of the writing sessions he has guided. "I love that I'm able to give back this way."
Besides working as a substitute teacher here in Camden and in retail, Curtis is also working hard to launch the Broken Minds nonprofit in July. And he also finds time to volunteer in the community. In recent months he has lent his time to the Village Initiative and helped with the Camden County Police Department's weekend curfew enforcement operations.
"We need some initiatives where we have the community come together with police and build trust … It's bringing the community together and getting these kids into safe spaces and out of potential danger."
Written by Mike Daniels