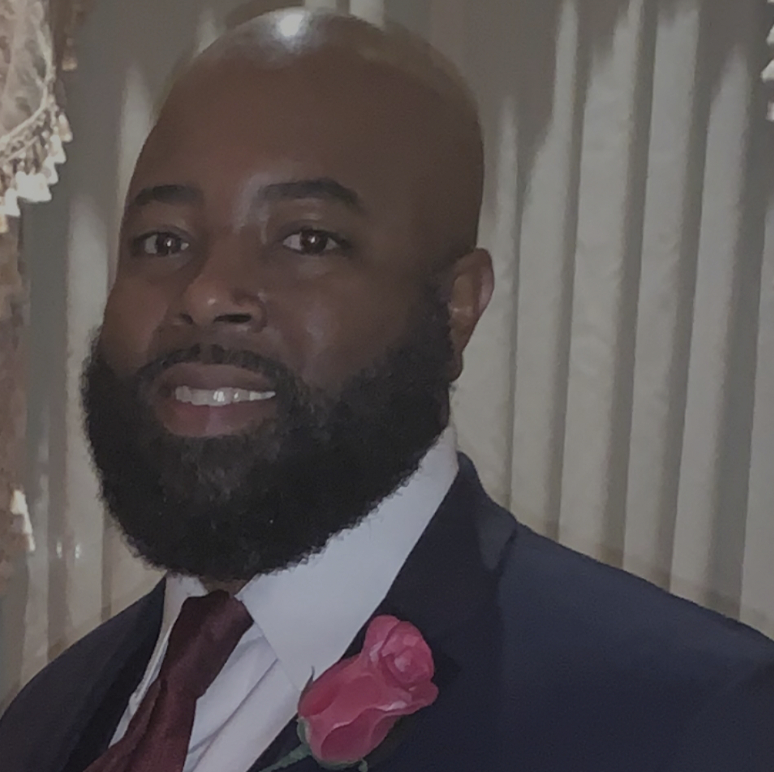 When a volunteer is needed at the Camden County Prosecutor's Office to go to a school career day or any type of community event, Detective Sheron Kee says he's always ready and willing. In fact, he has kind of made himself a go-to guy for such assignments.
"I've always been compelled to give back to the community, to kids, to seniors … It feels good to be able to sit down and talk to them and show them something positive," Kee says.
Kee, who grew up in Branch Village and East Camden before his family moved to Pennsauken when he was a junior in high school, knows that he has a unique ability to connect with kids in Camden because of the formative years he spent here and being able to fully relate to their experiences because of his own. And he uses that ability to connect to show kids that they too can achieve something positive in life.
After graduating from Pennsauken High School in 1997, Kee joined the Army Reserves, served in Afghanistan for a year and then later began pursuing a law enforcement career by becoming a New Jersey corrections officer in 2006. He then joined the Camden County's Sheriff's Office and an officer in 2007 and was soon assigned to the unit that tracked down fugitives and then later to a multi-agency regional homicide unit. He joined the Prosecutor's Office in 2014 and has worked in a number of units there, with his current assignment being in the Domestic Violence Unit.
Busy as his "day job" keeps him, Kee says it is incredibly important to give back and to volunteer his time as much as possible. He's been a regular volunteer with our weekend curfew initiative since it began in the spring, and he relishes the chance to talk to kids at these sessions on Friday and Saturday nights. And he says many of the kids don't even really want to be out late at night, potentially getting into trouble, it's just that they don't have somewhere else safe to go, which is why he's also a supporter of the police department's basketball open gym program.
"When they know they can go on a Friday night to the open basketball and get something to eat, play ball for a few hours, that means a lot. They know, hey, I'm somewhere safe, and that's what they want."
Written by Mike Daniels