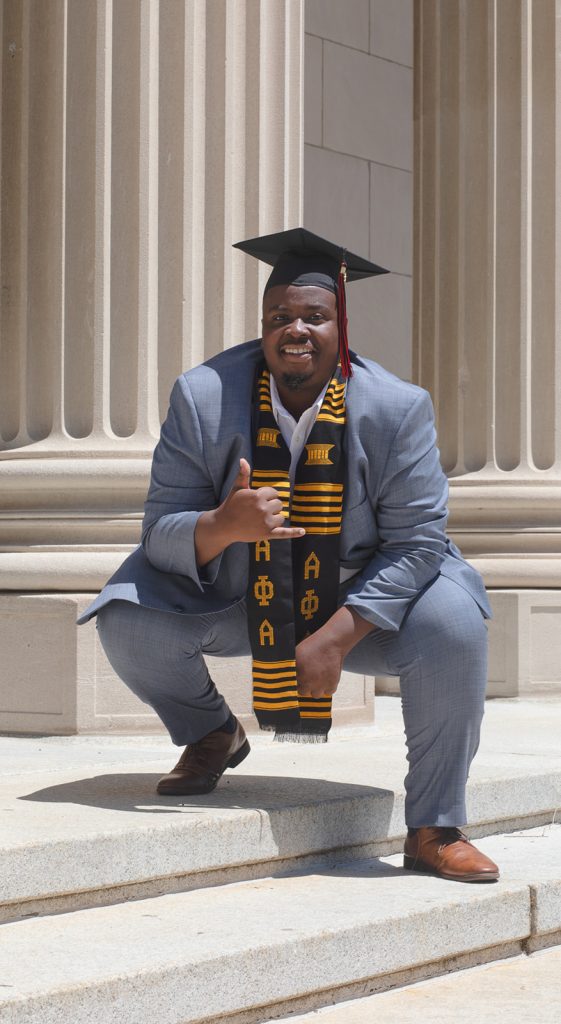 For Andrew Selby, helping those in need and giving back to his hometown, Camden, is both a career and something he does in his free time as a volunteer.
As the senior project specialist managing the prevention department for Camden County's Community Planning & Advocacy Council (CPAC), Selby works to guide needed funding toward a variety of nonprofits and agencies that offer programs and other services to prevent child abuse and neglect in Camden County, much of it here in the city.
"A lot of trauma that happens in childhood goes unaddressed and then it affects them in adulthood, usually not in positive ways."
So Selby works to counter that by directing funding toward a range of groups and programs that have a positive impact on children and their families whether it's mentoring, after-school recreation, educational initiatives, financial literacy, etc.
Selby's position now is a reflection of his years of dedication to helping better his community. He grew up in Parkside, where he still lives today, and graduated from Camden High in 2007. He then went on to earn his bachelor's from Rowan University in 2013 and his master's degree in public administration and community development, also from Rowan, earlier this year. After graduating from Rowan in 2013 he spent several years working with the homeless at Joseph's House, then worked for the Boys & Girls Club in Camden before moving on to CPAC several years ago.
When he's not at his day job, Selby indulges his passion for cooking and runs a successful catering business. He also volunteers every Friday night with our department's curfew program. Selby likes the positive aspects of the program, how neither kids who violate the curfew nor their parents are given tickets. Rather, services are offered along with a safe environment at the community center where they can play games and hang out.
For Selby, having a career where he gets to direct funding that directly helps those in need in his hometown is deeply fulfilling.
"I love what I do. The influence I can have on my community to help people, I love that."
Written by Mike Daniels