---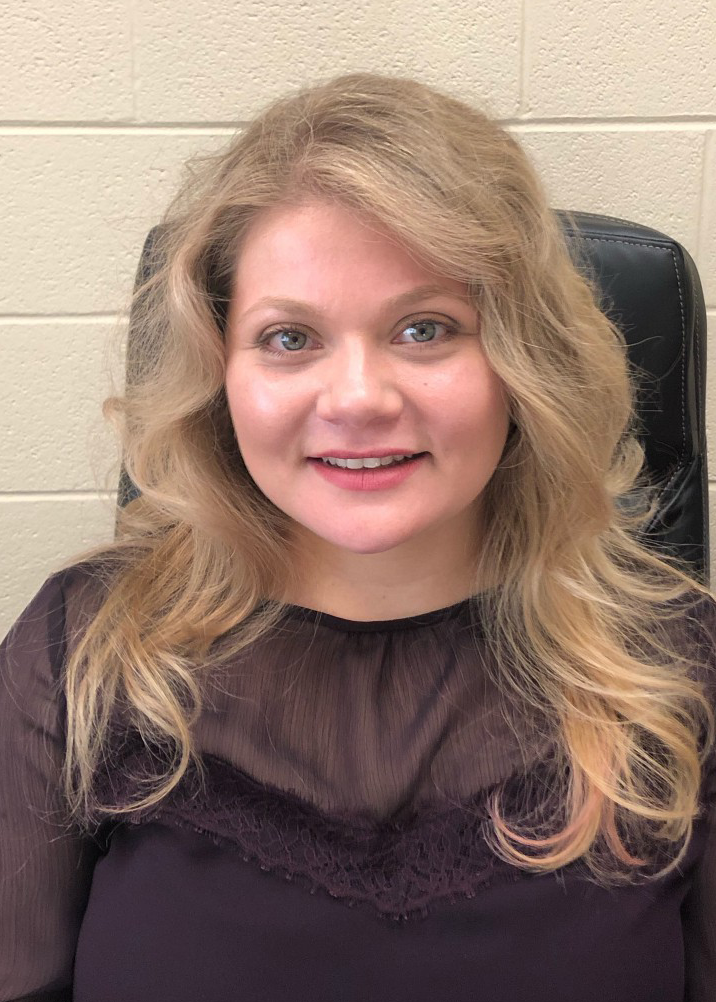 As the administrator of the Camden County Youth Service Commission and as Re-entry Community Engagement Coordinator for the county jail, Rosy Arroyo's work is focused squarely on improving both public safety and the justice system, particularly how it impacts youth in the City of Camden. She works to improve both policies and practices to ensure the best outcomes for individuals, their families and their neighborhoods as they re-enter the community upon release from detainment.
"My whole goal … is that we look to the community to heal, to rehabilitate and to help people move forward with new opportunities."
With a dozen years' experience in social services in our community, Arroyo, who grew up next door in Pennsauken, sees real progress and improvement happening in our city right now, and is encouraged by the police department's new focus on Unity Policing – particularly going beyond just positive engagements and interactions between officers and residents to forging real partnerships with residents and civic organizations to make sure everyone in the city has a stake in improving public safety.
"We as a community need to be able to hold the police department accountable and we also have to hold ourselves accountable as a community."
Arroyo herself is a partner in this effort. She has recently been part of the department's coordinated effort involving the city and social service agencies on weekend nights to enforce Camden's youth curfew ordinance – not by arresting juveniles out past 10 p.m. or issuing them tickets, but by having officers to bring them to community centers and by then contacting their parents to talk about the curfew. Arroyo also recently helped re-establish the Multi-Agency Life Line (MALL) program – a diversion program for first-time youth offenders to keep them out of the criminal justice system and headed toward a better path to avoid committing offenses in the future.
She is encouraged by the move toward Unity Policing – how Chief Rodriguez takes the time to listen closely to residents to understand the changes they're looking for and how officers individually are working to build trust in the community.
"I have seen the shift toward partnership … I see officers that really want that shift to happen," Arroyo says. "If people have a voice, a seat at the table to say to the police chief what they want … that's the real shift."
Written by Mike Daniels