Team Review, Accountability and Coordination Bureau
The T.R.A.C. Bureau facilitates cross-command information sharing and is primarily responsible for evaluating risk, mission planning, efficacy review, resource coordination, situational awareness and​ maintaining-communicating as complete a common operating picture as possible. The Team, Review, Accountability & Coordination Bureau is organized into four functional teams:
Strategic Analysis and Intelligence Team —Responsible for collecting and processing data into contextualized information used to effectively assess and mitigate the collective community's safety risk. The team identifies individuals and groups suspected to be engaging in criminal activity and communicates actionable intelligence to commanders, as well as operational/investigative resources.
Real-Time Tactical Operations, Information and Coordination Center (RT-TOICC) —Responsible for providing real-time command & control of all assets deployed into the operating environment. The RT-TOICC is the assigned workplace of the on-duty watch commander. Primary functions include virtual patrols, tactical over-watch of units responding to high-risk events, tactical plan execution, resource utilization, effort alignment, and real-time operational adjustments in response to developing events and emerging threats.
Statistical Crime Analysis Team —Responsible for the classification, analysis, collating, counting, reporting and archiving of crime statistics and mission essential productivity metrics. The Statistical Crime Analysis Team analyzes crime data for patterns, neighborhood safety risk, statistical trends, and mission efficacy.
Strategic-Tactical Planning Coordinator —Responsible for coordinating the development and communication of the department's comprehensive public safety campaign, special event plans, and daily tactical deployment assignments following the Critical Decision-Making Model.
---
Bureau Commander
Deputy Chief Richard Verticelli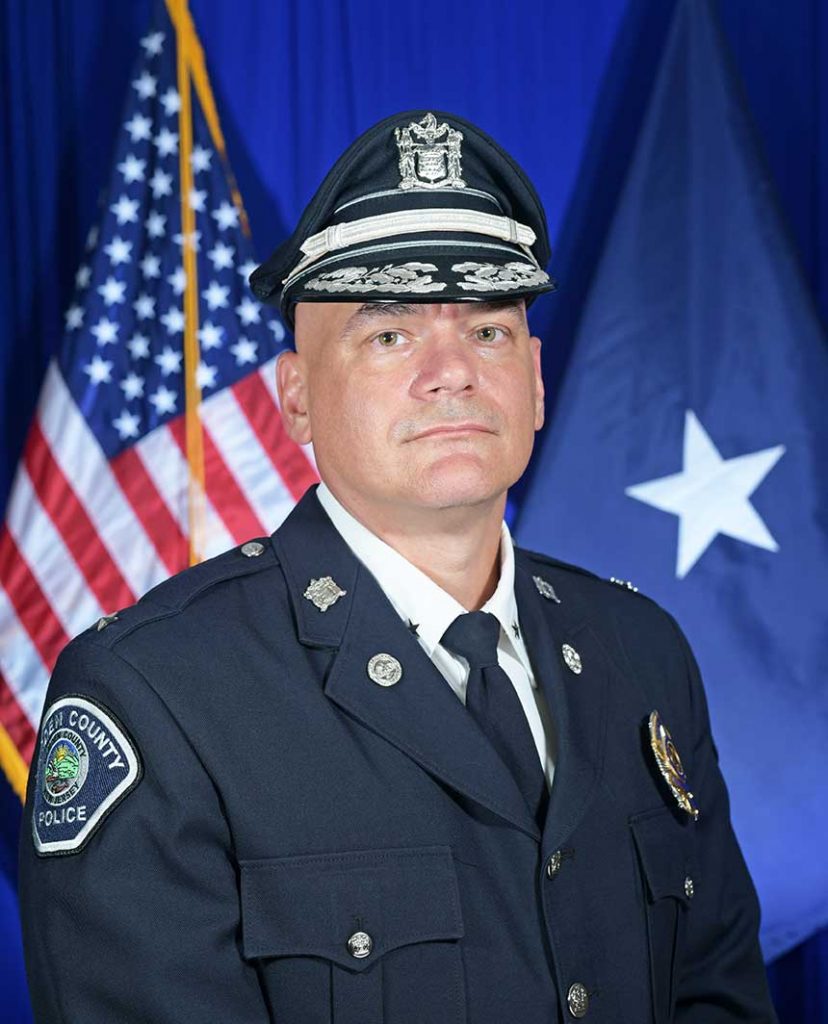 ---
Strategic-Tactical Planning Coordinator
Captain Michael Shomo
---
Lieutenant Christopher Sarlo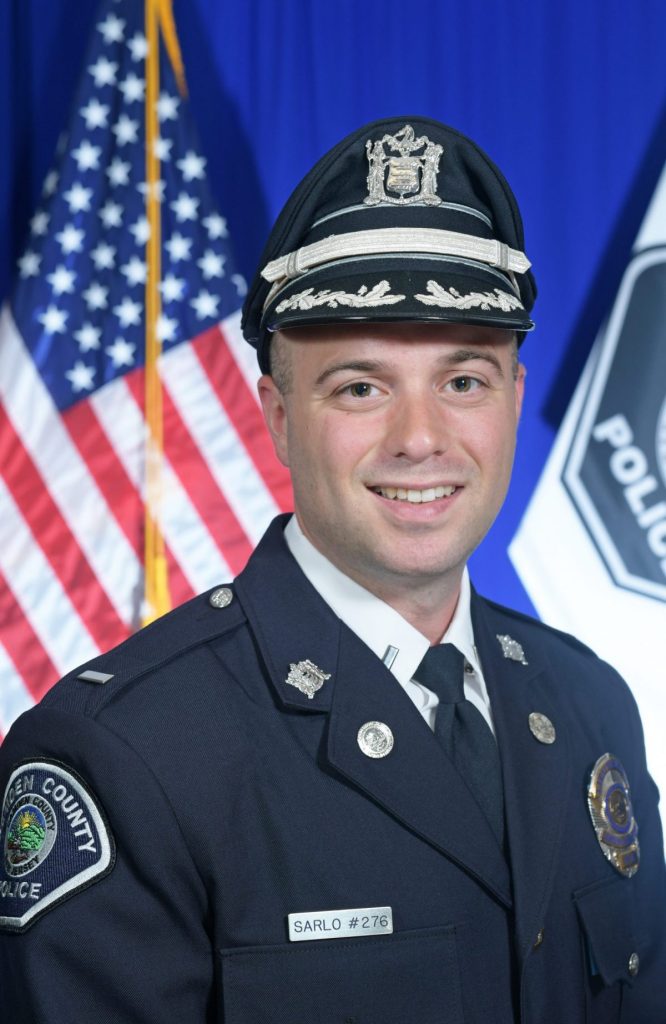 ---