Administration, Personnel, and Logistics Bureau
The Administration Support and Logistics Bureau provides broad support through the delivery of mission essential functions impacting all components of the department. The Bureau maintains effective lines of communication with county government, the Camden County Prosecutor's Office, Office of NJ Attorney General, legal counsel, vendors, and professional development entities. Administration, Personnel & Logistics Bureau is organized into three division:
Internal Affairs Division —Responsible for accepting, processing, investigating, and documenting compliments, complaints, and mandatory reviews. This division works closely with supervisory and commands personnel to ensure that fair, accurate, and objective decisions related to employee actions are met in accordance with the mission of the Camden County Police Department. The Internal Affairs Division is responsible for the administrative and operational oversight of all aspects of the disciplinary process, maintaining a comprehensive employee file system, and maintaining a department-wide early intervention protocol.
Professional Development Division —Responsible for preparing officers to be at their best, when their best is required. The Professional Development Division includes agency training, police academy services, officer wellness and mentoring initiatives.
Support and Logistics Division —Responsible for human resources, fleet and facility management, technology ecosystem, budget and procurement, payroll, grants and permit processing.
---
Bureau Commander
Deputy Chief Alexandro Ibarrondo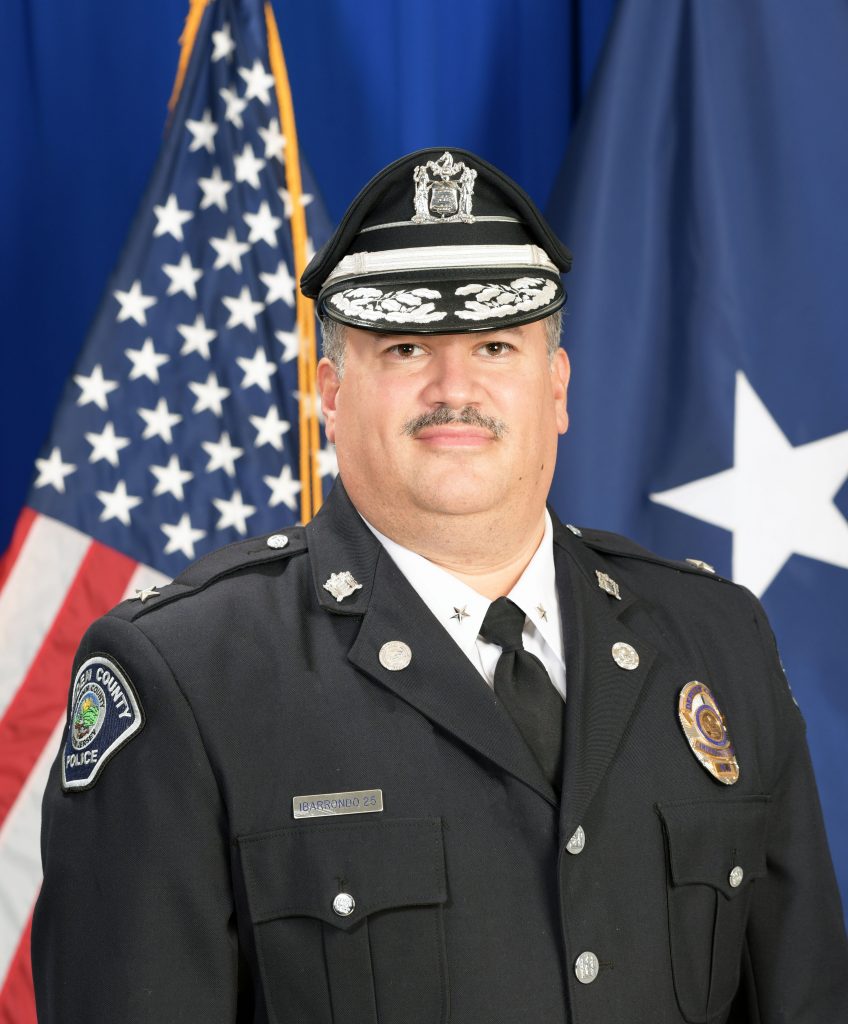 ---
Director Information Technology
Vijay Verma
---
Internal Affairs
---
Internal Affairs Division Commander
Captain Jason Pike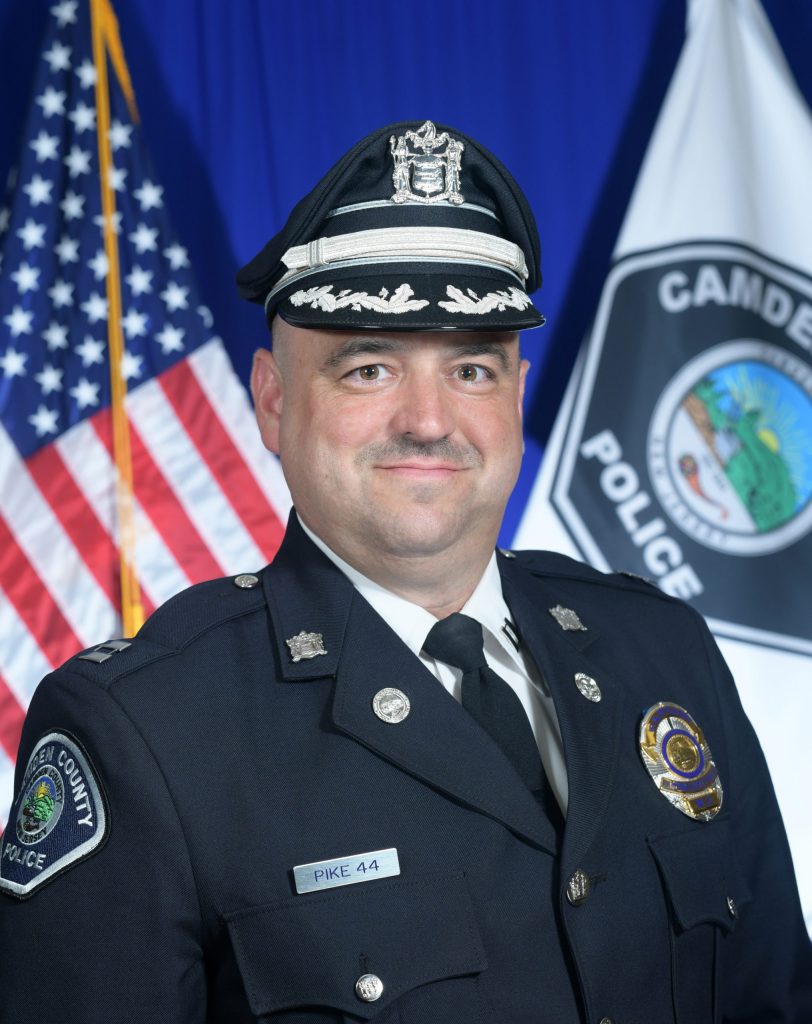 ---
Lieutenant Victor Diaz
---
Early Intervention
Lieutenant Richard Burns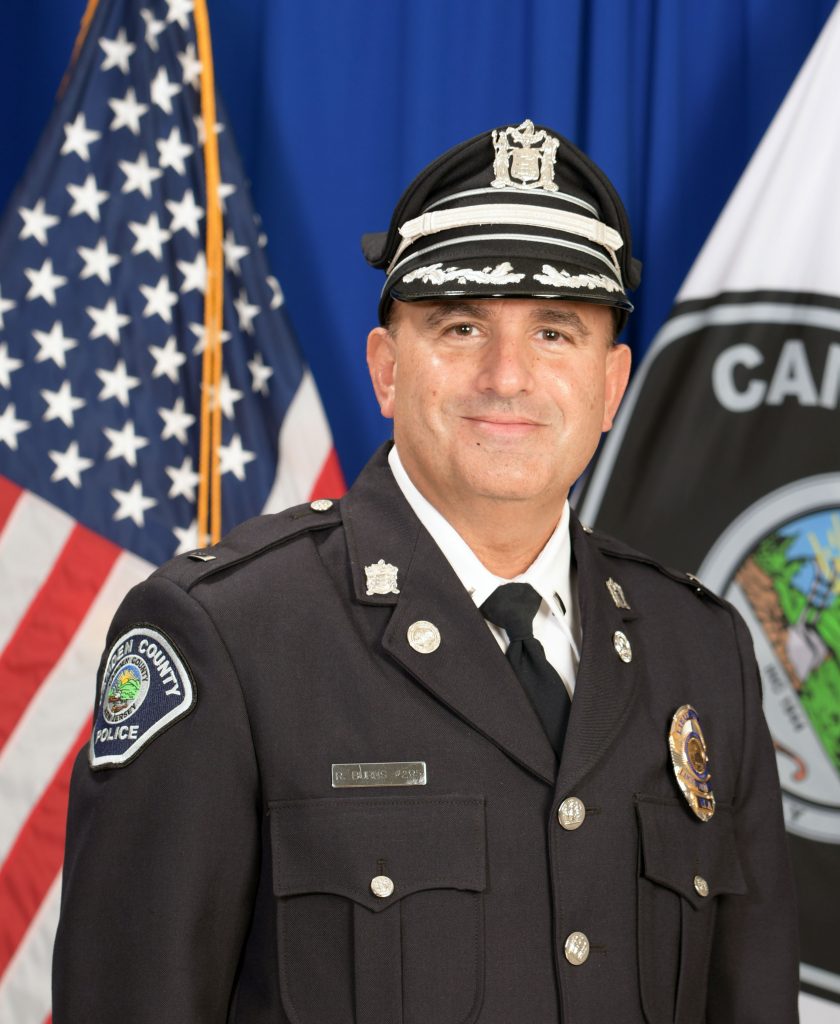 ---
Professional Development Division Commander
Lieutenant Anthony Aceto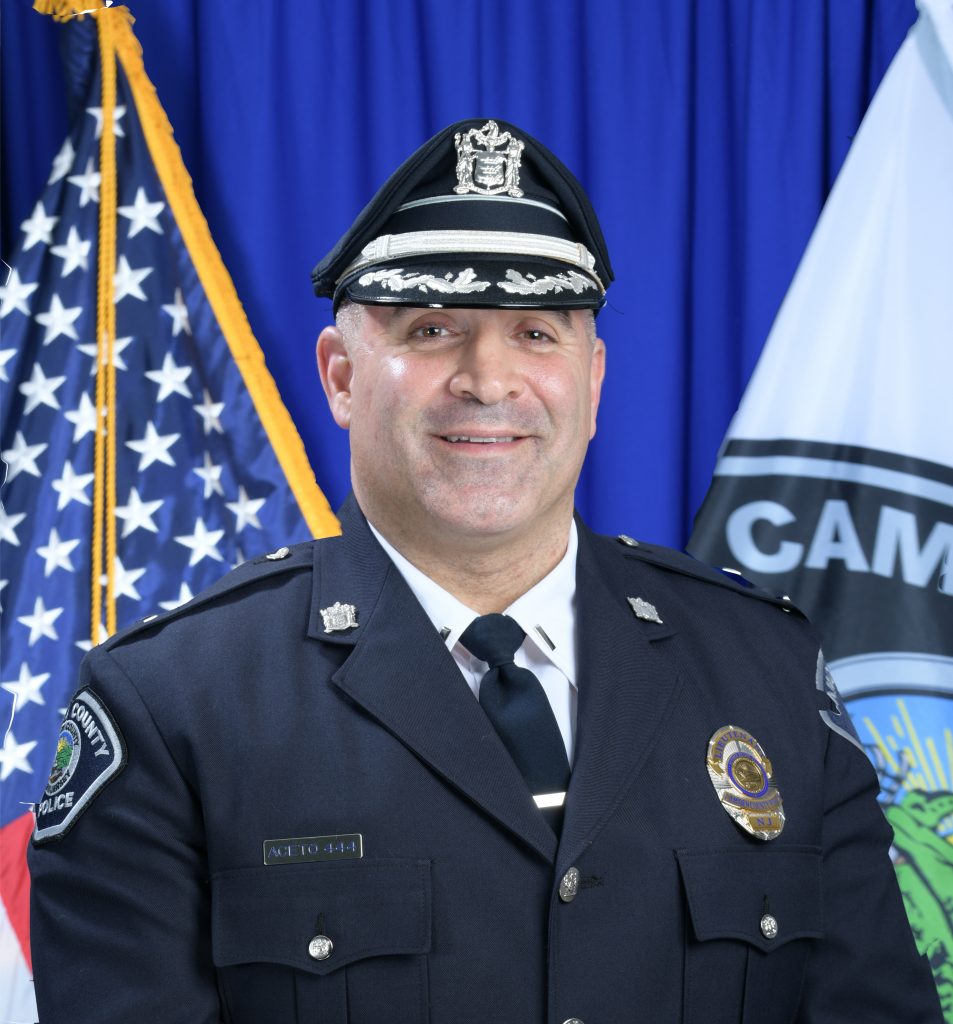 ---
Support & Logistics Division
Lieutenant William Martin